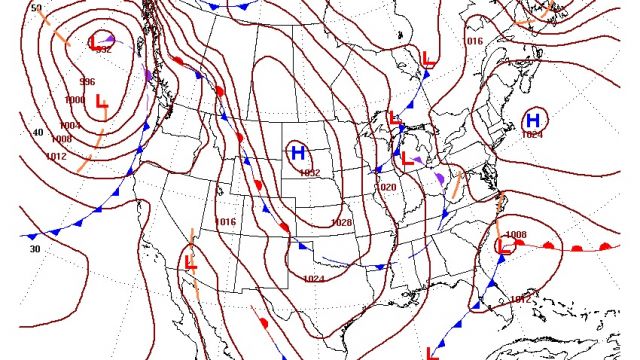 GREENVILLE, SC (FOX Carolina) -
I'm still seeing a good chance for rain to effect the entire region for Sunday morning into the afternoon. Rain will likely start early in the mountains and slowly track down throughout the morning and afternoon into the upstate. Most rain should push out by mid-afternoon but a few lingering showers may still be possible until about 9pm. We can see anywhere from about a quarter to a half an inch of rain by Sunday night.
Monday will be dry & sunny but temperatures take a dive, only topping out in the mid-50s for the upstate and upper 40s in the mountains.
Now let's talk about the snow:
The latest models have seemed to pull back slightly on the snow for Tuesday morning. Both the NAM & the EURO have pulled snow chances in the upstate down significantly though GFS still shows a chance for some light snow on Tuesday morning. All the models do seem to agree on a snow event for Western North Carolina however. I pulled the snow chance for Tuesday morning down to 50% for the upstate but will keep the Mountains at 60%.
Timing wise, it looks like the Mountains will be effected as early at 4 – 6am and last until early afternoon, so the morning commute will likely be effected. If the Upstate were to see snow it would likely fall between 6am and 11am. This is a fast moving system so I expect snow accumulations to be very light. We can see anywhere from a Trace amount to a few hundredths of an inch across the region. Isolated spots MAY reach a tenth of an inch.
Tuesday night lows will likely drop below freezing for our whole entire area so any untreated surfaces and untouched roads may cause traveling concerns for Wednesday morning.
We'll be sure to keep you updated as model data reveals more the closer we get to this event!