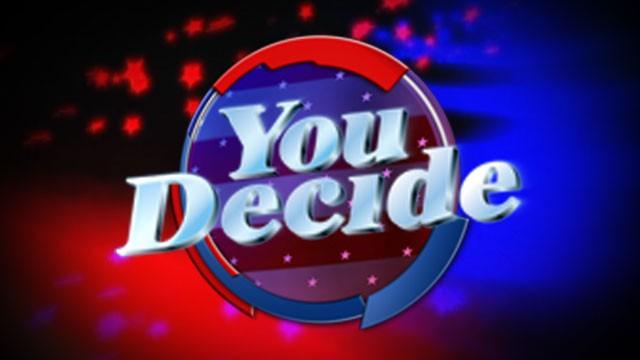 By BRUCE SMITH
Associated Press
COLUMBIA, S.C. (AP) - The filing deadline for state and federal candidates running in this year's elections in South Carolina is at hand.
Ahead of the noon Sunday deadline, it's already clear that incumbents Gov. Nikki Haley and U.S. Sens. Lindsey Graham and Tim Scott face primary challengers this year.
Haley is again being opposed by state Sen. Vincent Sheheen in a repeat of the 2010 gubernatorial race.
Six Republicans, a Democrat and a Libertarian have filed to oppose Graham this year.
A Republican and two Democrats have entered the race against Scott, who has never run in a statewide election. Scott represented the 1st Congressional District before being appointed by Haley in 2012 to fill the Senate seat left vacant by the resignation of Jim DeMint.
Copyright 2014 The Associated Press. All rights reserved. This material may not be published, broadcast, rewritten or redistributed.