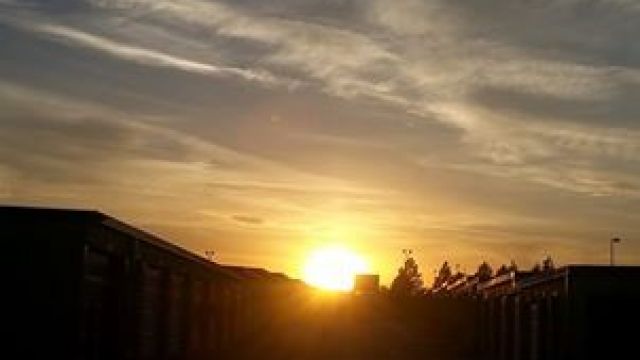 From Tripp Cromer
GREENVILLE, SC (FOX Carolina) -
Saturday will be cooler than previous days, with highs in the low 70s in the Upstate and mid 60s for the mountains under mostly sunny skies. These temperatures are more typical for early April than the 80s we've experienced recently.
Sunday will bring increasing clouds and cooler temperatures. Highs will reach the 60s for the Upstate and upper 50s in the mountains. A few showers will be possible after 5 p.m. Sunday.
By early Monday morning heavy rain will be pushing in. Soaking rain and thunderstorms will stick around through much of the day, but skies should clear by Monday night.
Copyright 2014 FOX Carolina (Meredith Corporation). All rights reserved.