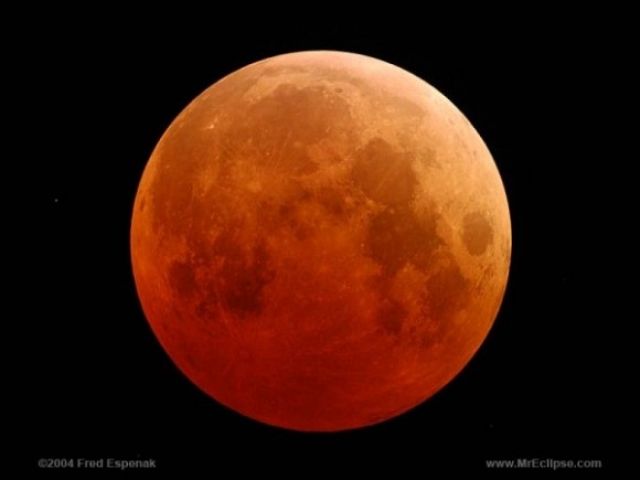 GREENVILLE, SC (FOX Carolina) -
This Tuesday morning, April 15th, 2014 at 2:00am we will experience a Total lunar eclipse. What makes this eclipse so special is the reddish hue that will coat the moon that night at it passes in the shadow of the Earth from the sun.
This will also spark the beginning of what can be called a tetrad or a series of 4 lunar eclipses that will feature the same reddish hue as the one on April 15th. The eclipses will occur in six month intervals taking place April 15, 2014, Oct. 8, 2014, April 4, 2015 and Sept. 28, 2015.
The lunar eclipses will be visible from the Americas but unfortunately this first one will likely be shrouded by cloud cover across much of the south east as a low pressure system brings rain to the upstate and western North Carolina.