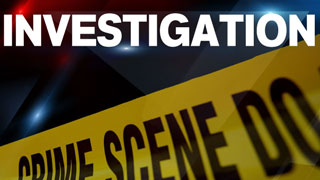 WINSTON-SALEM, N.C. (AP) - Police say they have charged a 27-year-old man with second-degree murder after he struck and killed a man with his pickup truck after a fight in Winston-Salem.
Investigators said 39-year-old Jerome France died early Sunday morning after he was hit by a vehicle not far from downtown.
Police say Travis Weakley had an argument with France while the two were in Weakley's pickup truck and Weakley drove away after hitting France. Investigators didn't say what the men were arguing about.
France remains in jail and it wasn't known if he had an attorney.
Copyright 2014 The Associated Press. All rights reserved. This material may not be published, broadcast, rewritten or redistributed.