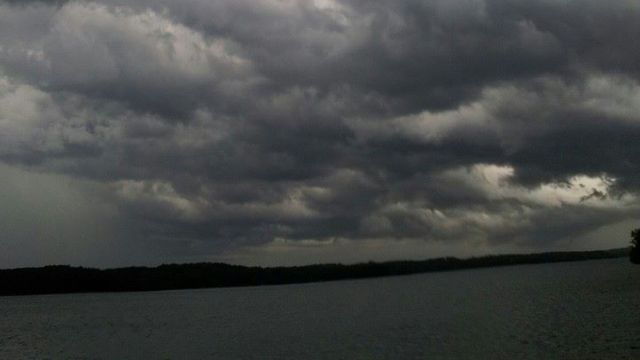 Pic from Cayssie Lloyd on Friday
It's a two-part weekend forecast, with showers likely on Saturday, then drier times for Mother's Day Sunday. Expect mostly cloudy skies on Saturday, with the best chance of showers and storms during the afternoon. Highs will warm into the low 80s for the Upstate and mid 70s in the mountains.
Sunday will be warmer with a lower rain chance. Highs will creep back into the mid 80s for the Upstate and around 80 in the mountains. We'll only have a 20 percent chance for rain in the lower elevations, while the mountains will run a 40 percent chance during the day.
Temperatures head back into the upper 80s next week, then rain comes in to cool us down by Wednesday.
Copyright 2014 FOX Carolina (Meredith Corporation). All rights reserved.