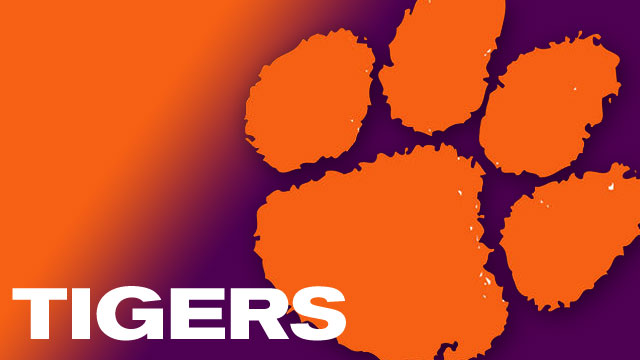 Former Clemson offensive tackle Brandon Thomas is now a San Francisco 49er.
Thomas was the last pick taken in the third round by the 49ers on Friday night.
He had been dealing with a leg injury suffered during pre-draft workouts.
He joins former Tigers wide receiver Sammy Watkins as the only Clemson players taken in the first three rounds of the draft.
Copyright 2014 FOX Carolina (Meredith Corporation). All rights reserved.