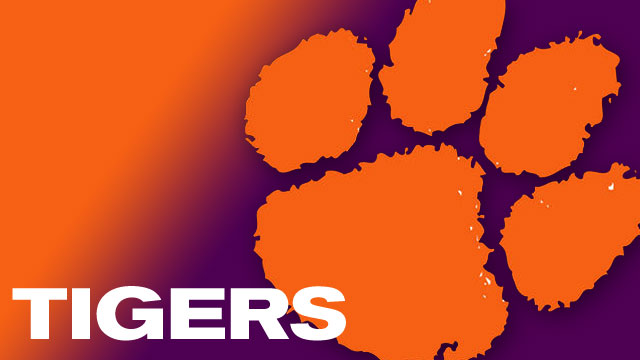 ASHBURN, Va. (AP) -
The Washington Redskins have selected a cornerback and a receiver on Day 3 of the NFL draft.
The Redskins chose Bashaud Breeland from Clemson on Saturday in the fourth round and Ryan Grant from Tulane in the fifth.
Breeland is the fourth defensive back drafted by the Redskins in two years. He had four interceptions for the Tigers last year and said he decided to declare for the draft a year early because he has an 11-month-old daughter.
Breeland also plays most on special teams units, an area of focus for the Redskins this offseason.
Grant had 77 catches for 1,039 yards and nine touchdowns for Tulane last year.
AP NFL websites: www.pro32.ap.org and www.twitter.com/AP_NFL
Copyright 2014 The Associated Press. All rights reserved. This material may not be published, broadcast, rewritten or redistributed.