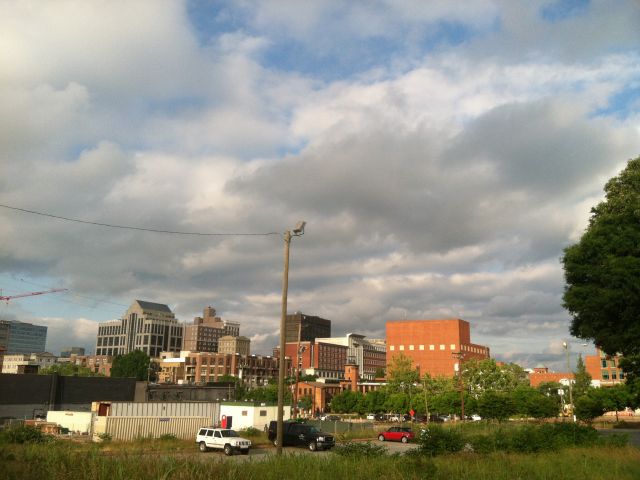 Sunset near Duncan (Credit: Tim Hosch)
GREENVILLE, SC (FOX Carolina) -
Skies will begin to clear overnight as rain pushes off to the south. Temperatures will drop into the 40s across our entire region, making for a chilly morning. Patchy fog will also be likely for the early morning commute as winds remain relatively light.
Mostly sunny skies will warm things up significantly throughout the day on Monday, bringing highs back into the mid-70s for northeast Georgia and the Upstate while western North Carolina peaks at about 70 degrees.
Sunny skies will continue for much of the work week as we begin a heating trend that will put us at 90 degrees by Thursday in the Upstate. A cold front arriving Friday will bring relief from the heat and possibly the return of rain.
Copyright 2014 FOX Carolina (Meredith Corporation). All rights reserved.