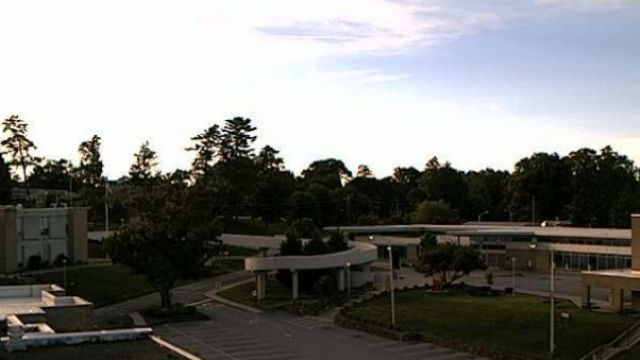 GREENVILLE, SC (FOX Carolina) -
Saturday night will see a slight increase in cloud cover while the Upstate will see a slight chance of a thunderstorm developing late in the evening.
Temperatures will drop to the lower 60s across the Upstate and lower 50s in western North Carolina by early morning.
Sunday will be mostly cloudy with temperatures climbing into the lower 80s and upper 70s. During the peak heating hours in the afternoon, we may see a shower or thunderstorm develop.
For Monday, temperatures will be slightly warmer, hitting the 80s across the entire region. Skies will be partly to mostly cloudy with the chance of an isolated rain shower or thunderstorm.
The following days will see warmer-than-normal temperatures as well as possible afternoon thunderstorms.
Copyright 2014 FOX Carolina (Meredith Corporation). All rights reserved.