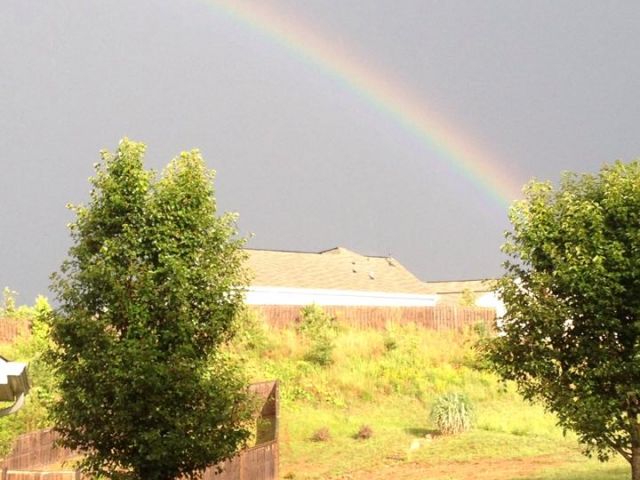 Credit: Sam Duncan
GREENVILLE, SC (FOX Carolina) -
Skies will stay mostly cloudy Sunday evening as rain and thunderstorms push out of the area. Lows will drop down into the lower 60s in the Upstate and mid-50s across western North Carolina.
Memorial Day will start off with partly cloudy skies and highs climbing into the mid to lower 80s. Winds will be relatively light for much of the day before clouds build during the afternoon.
After peak heating, we may see a few thunderstorms begin to pop up throughout the afternoon. Though the day is not expected to be a complete wash out, it would be best to plan outdoor activities for the first half of the day.
Tuesday will reach 90 degrees in the Upstate under partly cloudy skies and a chance of afternoon thunderstorms developing. This is a pattern that we will likely see for the remainder of the work week.
Copyright 2014 FOX Carolina (Meredith Corporation). All rights reserved.