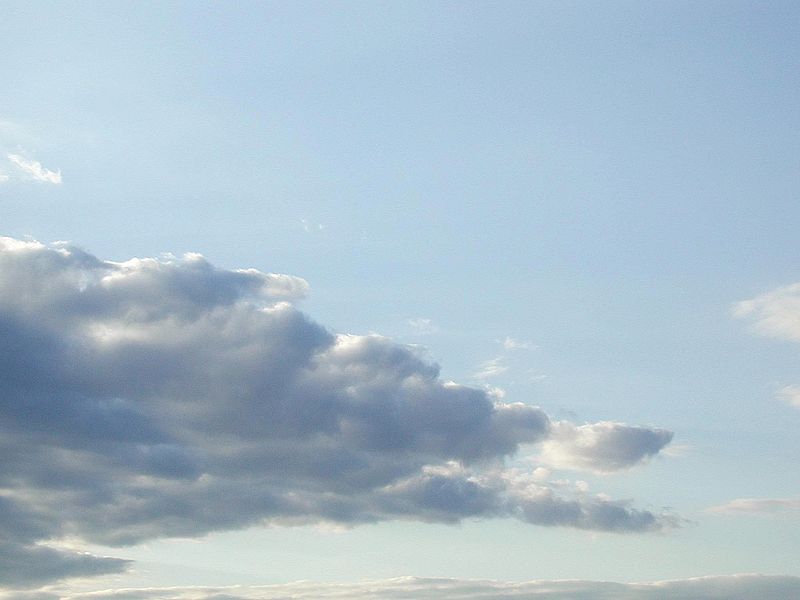 Today is going to be very close to a picture-perfect June day! Typically, highs in the Upstate in early June reach 84, and today is forecasted at 83. Mountain towns typically see highs of 78, and the forecast calls for 79. A few passing clouds this afternoon are expected, with otherwise sunny skies. Tonight, partly cloudy skies return.
The average weather won't last all week though. Tuesday features partly cloudy skies with a few afternoon showers and storms, highs in the low to mid-80s. Wednesday and Thursday should stay partly cloudy and mostly dry, with HOT temperatures in the mid-80s to low 90s.
Friday is the next day to watch. A frontal boundary is expected to approach our region, and very slowly pass through. This should bring our best chance to see widespread showers and storms on Friday, with lingering wet weather through next weekend. We'll watch closely as this storm system approaches, and let you know if any severe weather threat develops.