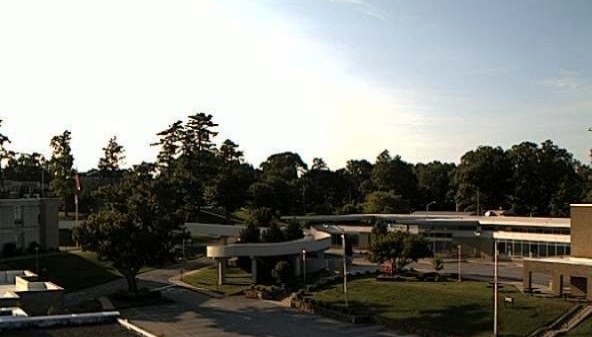 GREENVILLE, SC (FOX Carolina) -
Temperatures will fall into the upper 60s across the Upstate and upper 50s in western North Carolina overnight under partly cloudy skies.
Patchy fog will likely develop for parts of the mountains overnight and stick around until early morning.
Sunday will start off pleasantly with mostly sunny skies and rapidly increasing temperatures. Look to see highs approach 90 degrees in the Upstate while western North Carolina reaches the mid 80s. Winds will also remain relatively light with high pressure taking control of the Carolinas.
Monday will see even warmer temperatures with highs reaching the lower 90s and mid to upper 80s. We will also see the return of rain chances for both the Upstate and western North Carolina. We will continue the streak of unseasonably hot temperatures until the end of the week.
Copyright 2014 FOX Carolina (Meredith Corporation). All rights reserved.