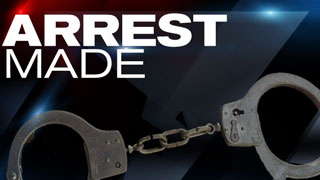 PINEHURST, NC (AP) -
The North Carolina Highway Patrol says the man who drove NBC Sports analyst Roger Maltbie's golf cart during the third round of the U.S. Open is facing four charges after an incident with a state trooper on the course.
According to a police report filed Sunday, Tommy Lineberry was charged with felony assault on a law enforcement officer, felony hit and run, driving while impaired, and resisting, obstructing and delaying a law enforcement officer.
North Carolina Department of Public Safety spokeswoman Pam Walker says Lineberry, 59, of Wilmington, was released from the Moore County jail Saturday night after posting bail.
Lineberry did not immediately return a telephone message seeking comment.
The trooper says Lineberry ignored instructions to stay put, then hit the officer with his golf cart.
Copyright 2014 The Associated Press. All rights reserved. This material may not be published, broadcast, rewritten or redistributed.