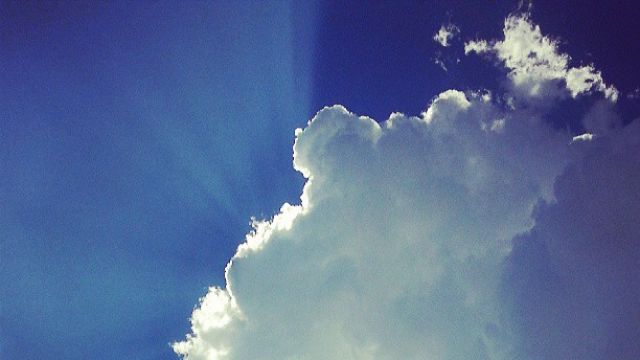 GREENVILLE, SC (FOX Carolina) -
Skies will remain partly cloudy overnight as temperatures drop into the upper 60s in the Upstate and lower 60s in western North Carolina. Look to see patchy fog develop overnight in the mountains with winds staying light to calm throughout the night.
Monday will kick up the heat as high pressure drives our weather for the work week. Northeast Georgia and the Upstate will top out in the lower 90s with mostly sunny skies and calm winds. Western North Carolina will see temperatures peak in the mid to upper 80s with partly cloudy skies and light winds out of the northwest.
We can see a bit more in the way of cloud cover in the mountains, along the Tennessee border, as well as a slight chance of an isolated rain shower developing after the peak heating hours of the day. As the afternoon continues, we can see rain showers push into the mountains and parts of the Upstate as well.
Temperatures will continue to increase as we approach mid-week, reaching the mid 90s by Wednesday. High pressure will continue to facilitate this summer-like pattern until the official arrival of summer this Saturday.
Copyright 2014 FOX Carolina(Meredith Corporation). All rights reserved.