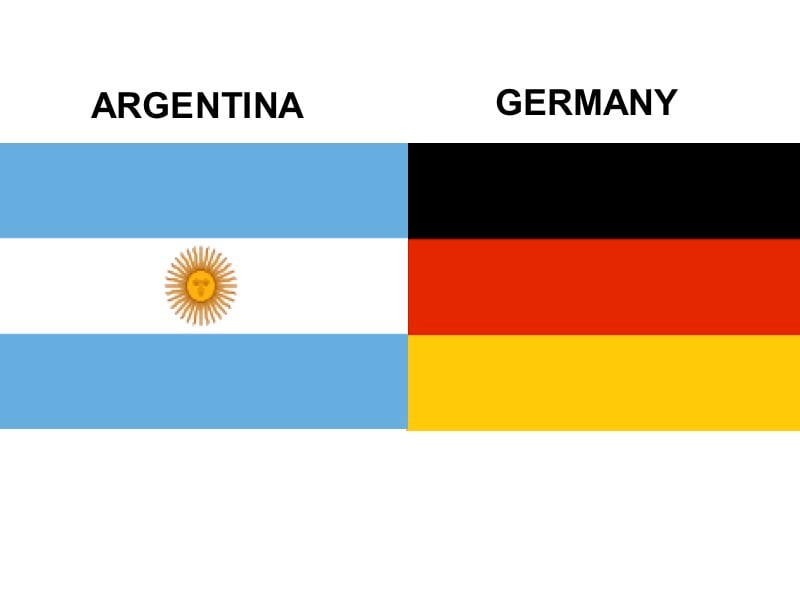 Finally it has arrived, the day of the big match.
Two talented soccer teams of the 2014 FIFA World Cup are going head to head for the first place title. Representing the American region, Argentina and representation the European continent, Germany.
It is a duel where friends, co-workers and the entire family will be glued to television sets.
In Greenville, the German community is a tight-knit group that keeps growing. After 1994, the BMW Manufacturing Company in Spartanburg brought in its working force from Germany to the Upstate. A community that carries its traditions everywhere they go and soccer is one of them. On Sunday, they will gather to enjoy the last and most important game of the FIFA World Cup 2014.
On the other hand, in Greenville Argentinians are just a handful, but the chants rooting for Argentina will be heard from the South American continent to northern Canada because soccer lovers in the three American continents want the winner to be from this region.
The game begins at 3:00 p.m. in the Maracaña Stadium in Rio de Janeiro.