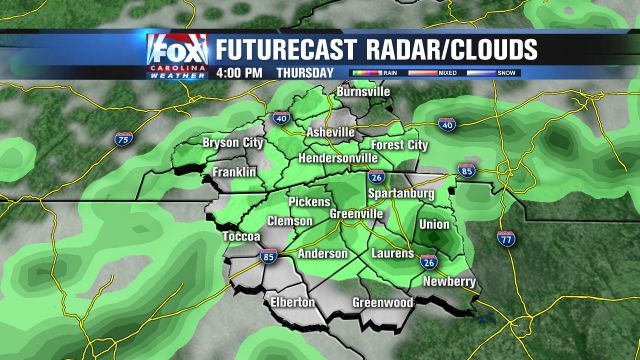 Showers and storms Thursday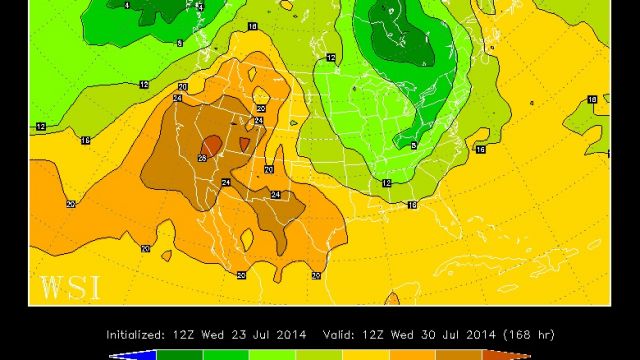 More cool air arrives next week!
GREENVILLE, SC (FOX Carolina) -
It looks like we may be rewarded after dealing with a few rainy days this past weekend and early this week! Sunshine and the promise of some slightly cooler temps down the road are making this meteorologist very happy! We do have to get through another round of showers and storms on Thursday, all as a front pushes in. Severe weather doesn't look likely, but a few strong t-storms will be possible Thursday late afternoon.
Behind the front, temperatures won't get cooler, but drier air will push in. The muggy factor will get taken down a notch, so it should feel pretty good outside by Friday and Saturday. It will get HOT by Saturday, with full sunshine we'll warm into the low to mid 90s in the Upstate.
Next week another front will push in. That means rain Monday, then some spectacular weather to wrap up July! Highs will drop into the low 80s for the Upstate and upper 70s in the mountains with the humidity staying fairly low. (see attached image of the 850 temps... notice the greenish colors overtaking the Carolinas and Georgia... this indicates some unseasonably cool air by next Wednesday). Let's hope that forecast holds!