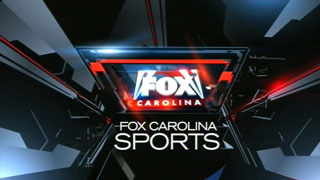 PITTSBURGH, PA (AP) -
Ben Roethlisberger threw two touchdown passes in less than a half of work and the Pittsburgh Steelers beat the Buffalo Bills 19-16 on Saturday night.
Roethlisberger hit Antonio Brown for a 76-yard score on Pittsburgh's second play from scrimmage and found Markus Wheaton for a 16-yard strike to help the Steelers (1-1) won a preseason game for the first time in nearly two years.
Roethlisberger finished 8 of 11 for 128 yards and the two scores. Shaun Suisham's 20-yard field goal as time expired ended Pittsburgh's five-game losing streak in exhibitions.
EJ Manuel completed 17 of 27 passes for 148 yards and an interception while playing the entire first half for Buffalo (1-2), but the Bills' starting offense failed to reach the end zone for the third straight game. Bills rookie wide receiver Sammy Watkins left early in the first quarter with a rib injury and did not return.
Copyright 2014 The Associated Press. All rights reserved. This material may not be published, broadcast, rewritten or redistributed.