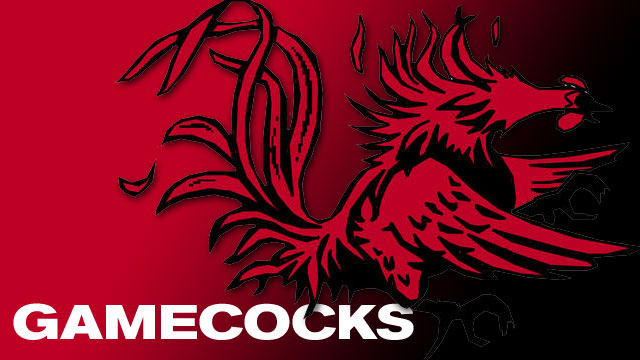 COLUMBIA, SC (AP) -
No. 9 South Carolina and No. 21 Texas A&M find out this week what life's like minus two of college football's most transcendent, attention-grabbing stars of recent years.
There will no Jadeveon Clowney-Johnny Manziel matchup in this one.
Had this game been played last year fans would've clear their schedules to watch the helmet-popping defensive end chase the reigning Heisman Trophy winner around Williams-Brice Stadium. Instead, those viewing the SEC Network's first football broadcast might need rosters and slo-mo replays Thursday night to catch all the new faces.
Sophomore Darius English takes over Clowney's starting spot for South Carolina after backup duty last season.
Kenny Hill, also a sophomore, replaces Johnny Football in the Aggies' huddle. Hill passed for 183 yards and a TD in four games last fall.
Copyright 2014 The Associated Press. All rights reserved.