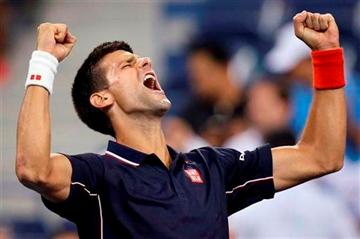 (AP Poto/John Minchillo). El serbio Novak Djokovic tras vencer al británico Andy Murray en los cuartos de final del Abierto de Estados Unidos, el jueves 4 de septiembre de 2014.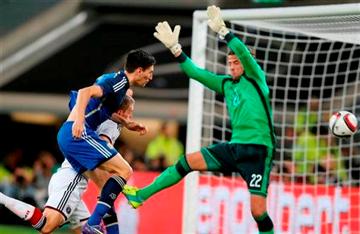 (AP Photo/Frank Augstein). Argentina's Federico Fernandez scores his side's third goal during the friendly soccer match between Germany and Argentina in Duesseldorf, Germany, Wednesday, Sept. 3, 2014.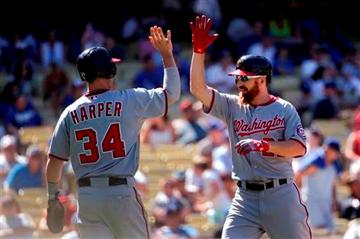 (AP Photo/Jae C. Hong). Washington Nationals' Adam LaRoche, right, celebrates his two-run home run with Bryce Harper during the ninth inning of a baseball game against the Los Angeles Dodgers on Wednesday, Sept. 3, 2014, in Los Angeles.