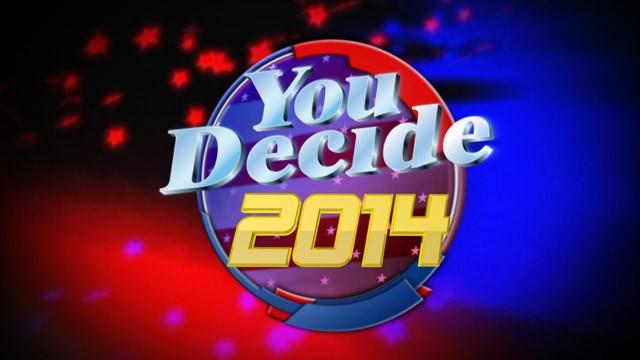 GENERIC - You Decide 2014
ASHEVILLE, NC (AP) -
U.S. Sen. Kay Hagan is picking up the pace on her retail politics in the final two weeks of her re-election campaign.
The Greensboro Democrat planned what she called a "North Carolina First" tour that will take her from the mountains to the coast as the number of days before Election Day dwindles. The first stops were scheduled Sunday at a biofuels distributor in Asheville and at Central Piedmont Community College in Charlotte.
The Hagan campaign says the senator will promote her own record in Washington and contrast it with Republican rival Thom Tillis and his agenda while running the North Carolina House.
Tour stops are expected daily.
Copyright 2014 The Associated Press. All rights reserved. This material may not be published, broadcast, rewritten or redistributed.