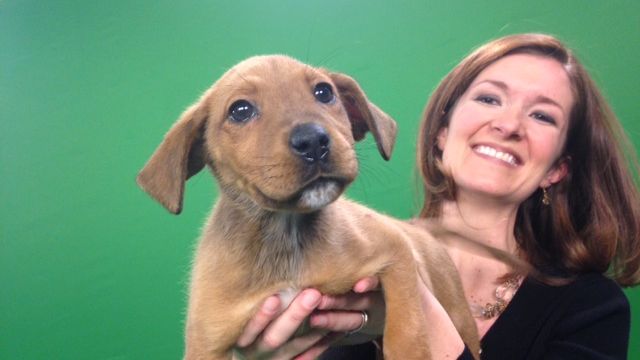 For Fox's Four Legged Friends this week I chose Queenie! She is a 10 week old puppy with Abby's Angels. They consider her a mixed breed, and all of the breeds she has definitely made her cute!
She loves kids, cats and other dogs. Queenie was found in a Rubbermaid container after someone dumped a litter of puppies. She's the last of the litter needing a home.
If you are interested in adopting her, contact Abby's Angels at contact Abby's Angels at abbysanimalangels@gmail.com or call 803-640-4777.