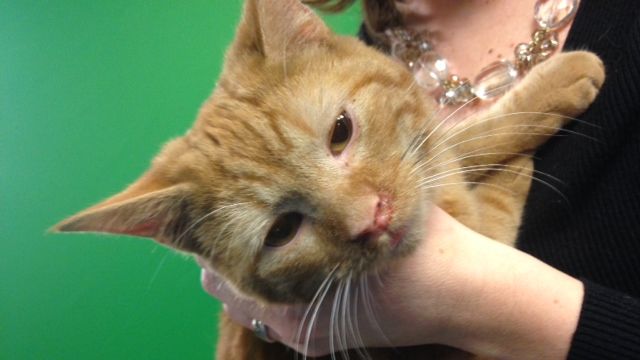 For Fox's Four Legged Friends this week I chose Fable. If you know me well, then you know I love cats. This kitty stole my heart because she loved to be held and loves to be around people.
She is spayed and fully vetted and looking for a home where she can lounge around with you! She's great with kids, other cats as well as dogs.
If you are interested in adopting her, contact Abby's Angels at contact Abby's Angels at abbysanimalangels@gmail.com or call 803-640-4777.