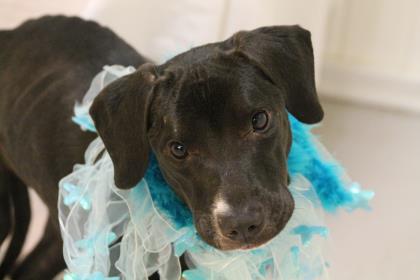 Maggie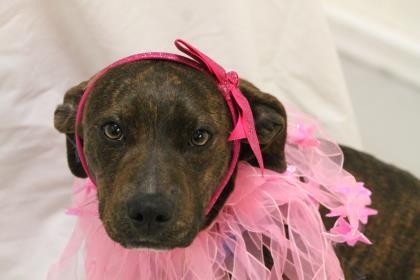 Patsy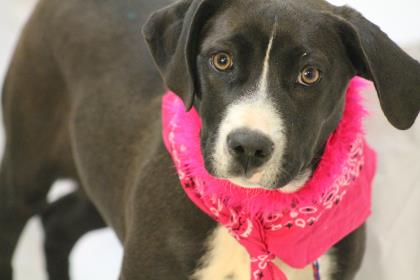 Nazira
For Fox's Four Legged Friends this week I chose 3 sweet pups from Greenville County Animal Care.
First is Patsy! She is super loving and playful, weighs about 30lbs and is already spayed, fully vaccinated, and microchipped. She loves playing with other dogs and interacts great with children. Patsy is with her two buddies Maggie and Nazira.
They are all between 6-8 months old and filled with energy. I chose these three because they need to get adopted so they can get more time to run and play! These 3 would be great as a trio or adopted separately. If you are interested in adopting them, contact Greenville County Animal Care at 328 Furman Hall Rd.