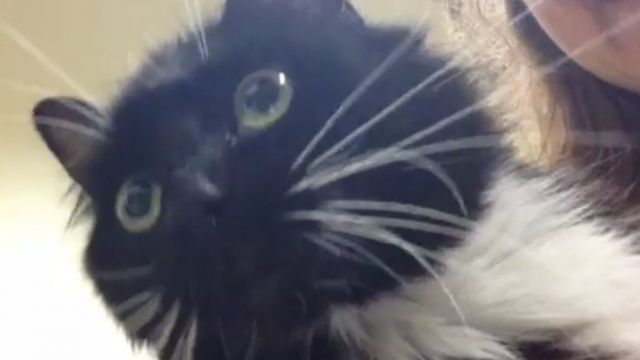 For Fox's Four Legged Friends this week I chose Hannah! She is a long haired kitty with Abby's Animal Angels. I chose her because she was so loving when I walked up to greet her at Petco on Woodruff Rd.
She is good with kids, and even let my toddler Stella pet her a little. She is ready to go home with a family who will love her and treat her like the princess that she is!
If you are interested in adopting her, contact Abby's Angels by clicking here or call 803-640-4777.