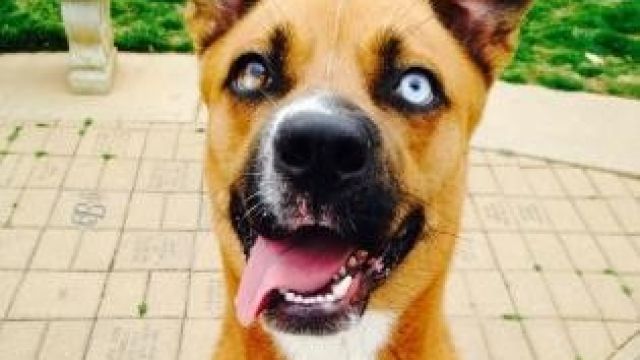 For Fox's Four Legged Friends this week I chose Linda Lou! She is a sweet mixed breed dog at Greenville County Animal Care. I chose her because she is truly a standout at the shelter, but has been there for way too long.
She is very smart, showing skills of fetching and sitting when I met her. She is a people pleaser, gets along with other dogs and cats, as well as children. If you are looking for an active, happy pup, look no further. Plus, she has been sponsored! So her adoption fee is waived, you are just required to get her a leash, collar and heartworm preventative.
If you are interested in adopting her, head to Greenville County Animal Care at 328 Furman Hall Rd.