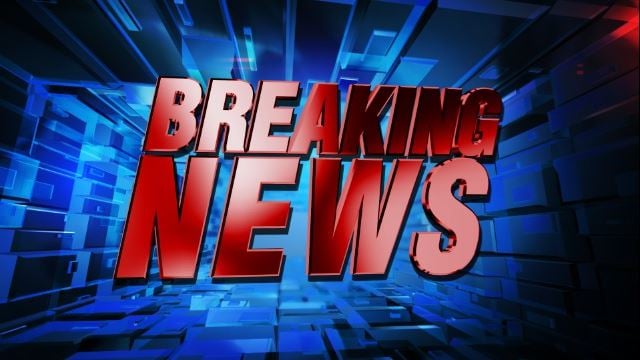 TRENTON, SC (WFXG) -
Norfolk Southern is working to re-rail freight cars after a train derailed around 8:40 p.m. in Trenton, South Carolina, Friday night.
The accident happened when the train struck a tree that had fallen on the tracks. Two locomotives and the first 31 rail cars in the train overturned as a result.
One of the derailed cars, which contained ammonium nitrate, was leaking. The spill has been contained. The solid substance is classified as a hazardous material used to make fertilizer. Another car containing kaolin, a non-hazardous material, is also reported to have spilled. The derailed cars contained a variety of products, including transformers, chemicals, and pulp board.
Norfolk Southern has an environmental staff on site to clean up, and they will re-rail the locomotives and rail cars and make repairs to the track, which was damaged by the incident.
The train was traveling from Savannah, GA, to Linwood, NC, and had a total of 2 locomotives and 82 rail cars. There were no injuries to the train crew.
Copyright 2015
WFXG
. All rights reserved.