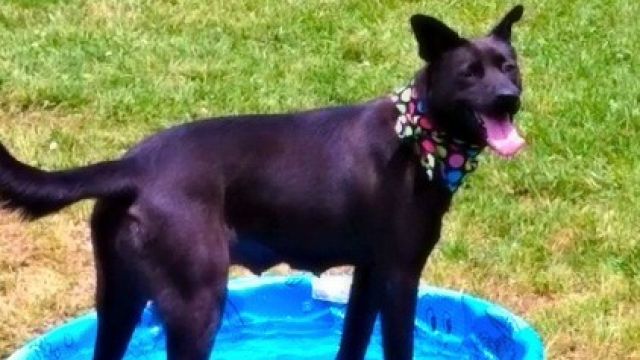 For Fox's Four Legged Friends this week I chose 3 adult dogs from Greenville County Animal Care. I picked this group because they have been in the shelter for a while, and are ready to have room to run and a family to love. Their names are Chelsea, Snoopy and Carmelia. All three of these dogs around 2 years old, and get along great with other dogs as you can see!
They are great with kids, and when they are done running around they love to curl up in your lap and relax!
I think these three are a perfect example of adult dogs that can sometimes get overlooked. If you are interested in any of them, just head to Greenville County Animal Care at 328 Furman Hall Rd.