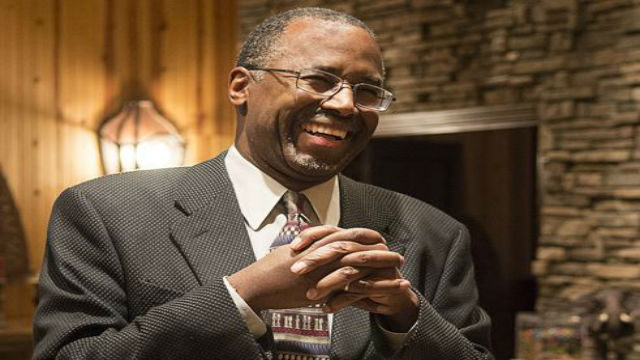 Dr. Ben Carson (Courtesy: 2016committee.org)
WHNS (FOX Carolina) -
Dr. Ben Carson announced in May that he was seeking the Republican nomination in the 2016 presidential election.
Carson, 63, is a former neurosurgeon, author, and Presidential Medal of Freedom recipient.
Carson was the first neurosurgeon to separate Siamese twins that were joined at the head, according to his campaign website. He retired from the John Hopkins Children's Center in 2013 after directing the pediatric neurosurgery unit for 39 years.
Carson is former FOX News Channel contributor (contract ended November 2014) and writes a weekly opinion column in The Washington Times.
His autobiography Gifted Hands was adapted into a TV movie of the same title, which starred Cuba Gooding Jr. as the neurosurgeon. Carson has published six books to date.
Read more about Carson's background and where he stands on the issues here.
Visit 2016 committee.org to view a list of Carson's campaign events and other campaign news.
PREVIOUSLY: Ben Carson announces presidential bid
Copyright 2015 FOX Carolina (Meredith Corporation). All rights reserved.