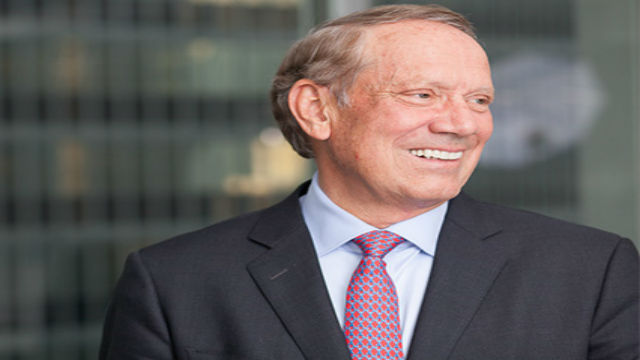 George Pataki (Courtesy: georgepataki.com)
WHNS (FOX Carolina) -
Former New York Gov. George Pataki (R) is one of several candidates seeking the Republican nomination in the 2016 presidential election.
Pataki announced his candidacy in May 2015.
Pataki served as governor of New York from 1995 to 2007. According to his website, he now practices law with Chadbourne & Park LLP and runs his own small business, The Pataki-Cahill Group, which deals in energy, infrastructure, and clean-tech.
"Former three-term governor of New York, George Pataki, brought conservative solutions to a state in crisis, revived the economy and led through the worst terrorist attack on American soil," his website stated.
Pataki oversaw major spending and tax cuts and the state's credit rating was raised several times during his tenure as governor. While he has been a strict fiscal conservative, Pataki has taken a more liberal stance on some social issues, including same-sex couples' rights and abortion.
Read more about Pataki's background and where he stands on the issues here.
Visit georgepataki.com to view a list of campaign events and other campaign news.
READ MORE: George Pataki announces presidential run
Copyright 2015 FOX Carolina (Meredith Corporation). All rights reserved.