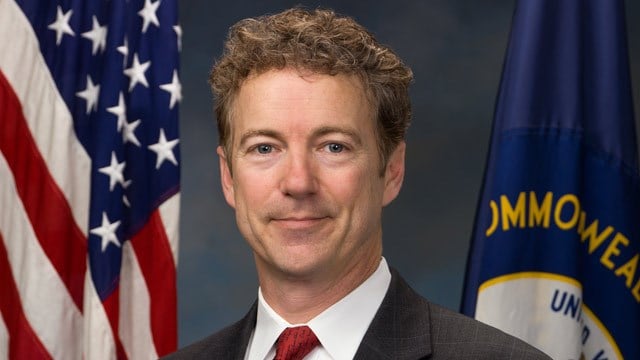 Rand Paul (Source: www.paul.senate.gov/)
WHNS (FOX Carolina) -
U.S. Senator Rand Paul, M.D., R-KY, is one of several GOP candidates seeking the party's nomination ahead of the 2016 presidential election.
Paul was elected to the U.S. Senate in 2010.
The son of Former Texas Rep. Ron Paul, Rand Paul ran an ophthalmologist practice for 18 years before entering politics.
On his campaign website Paul is quoted as saying ""I am running for president to return our country to the principles of liberty and limited government."
Read more about Paul's background and where he stands on the issues here.
Visit 2016 randpaul.com to view a list of campaign events and other campaign news.
Copyright 2015 FOX Carolina (Meredith Corporation). All rights reserved.