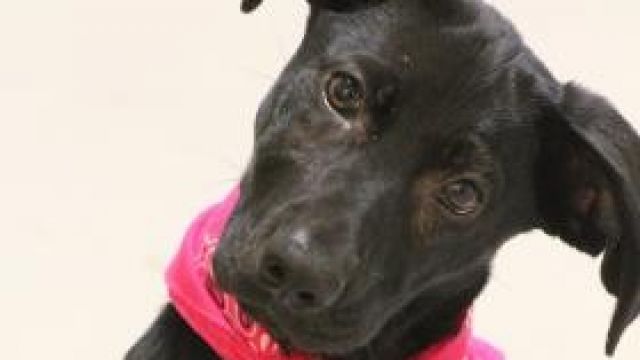 This week I chose Tara. She is an 8 month old hound retriever mix at Greenville County Animal Care. I chose her because she is so smart! She can already sit on command, and loves to play fetch.
She loves to run after the ball and has lots of energy. She will need a family that can take her on long walks and give her plenty of room to run.
At the end of the day she loves to relax on your lap and snuggle. She gets along great with everyone she meets and she is available now. If you are interested in adopting Tara, just head out to Greenville County Animal Care at 328 Furman Hall Rd. in Greenville.