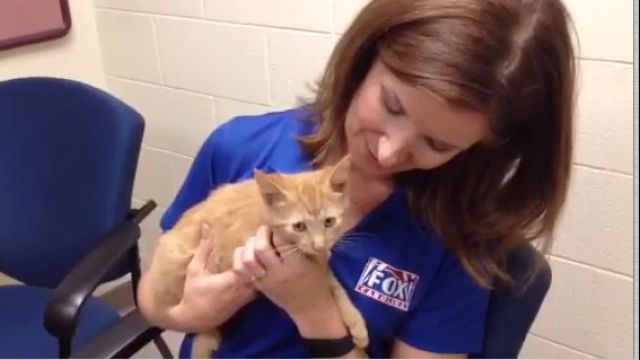 This week I chose Davey at Greenville County Animal Care! I chose him because he loves to play and is one feisty kitten, but also enjoys snuggling and relaxing on your lap. In fact, he is the best of both worlds.
He enjoys playing with toys, but also likes to cozy up on the couch and maybe watch a movie!
He is part of the summer special at Greenville County Animal Care where the adoption fee has been waived. This includes spay/neuter, vaccines and microchipping. For more information you can head out to 328 Furman Hall Rd. in Greenville and see him and the other wonderful cats!