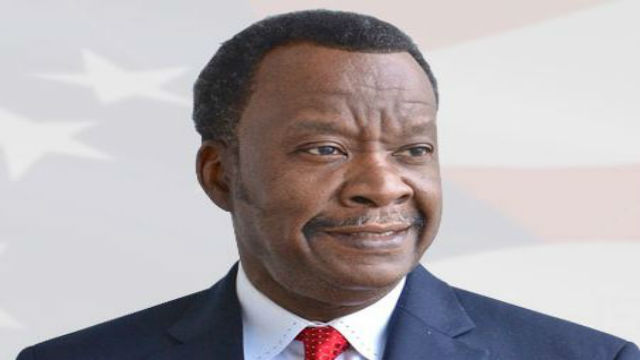 Willie Wilson (Courtesy: WillieWilson2016.com)
Dr. Willie Wilson was the fourth Democrat to announce he was seeking the party's nomination in the 2016 presidential race
Wilson, a Chicago businessman who made an unsuccessful bid for mayor of that city earlier this year, announced his candidacy on June 1.
Wilson's campaign staff said the candidate owns a $60 million medical supply company and has also won an Emmy Award for his weekly Gospel music show,
Read more about Wilson at williewilson2016.com
Copyright 2015 FOX Carolina (Meredith Corporation). All rights reserved.