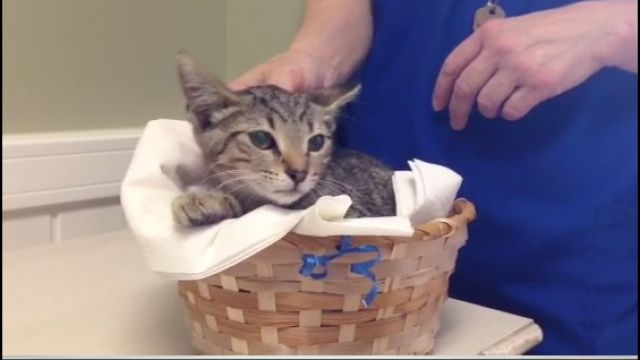 This week I chose four kittens: Obi, Opal, Saturn and Venus. They are 4 very playful kittens at Greenville County Animal Care, and my daughter Stella absolutely lost her mind when she got to meet them!
They are part of the cat and kitten special running through the summer. Their adoption fee has been waived, and that includes microchipping, vaccines, and spay/neuter. It's an amazing deal, so it's a great time to add a feline to your family!
If you want to meet these little guys, just head to Greenville County Animal Care at 328 Furman Hall Rd. in Greenville.