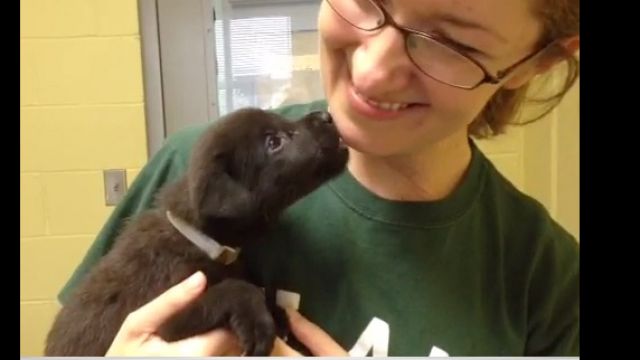 This week I chose a trio of puppies named Bert, Ernie and Stella! They are 8 week old lab mixes at Greenville County Animal Care. I chose them because they are so affectionate and really want to get into a loving home.
They can be adopted separately or together. The puppies were strays and dropped off at the shelter.
If you are interested in adopting one or all three of them just head to Greenville County Animal Care at 328 Furman Hall Rd. in Greenville.