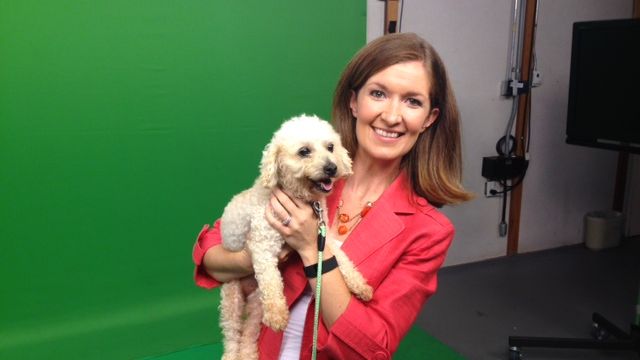 This week I chose a beautiful pair of poodles from Carolina Poodle Rescue named Hank and Liz. They were given to the group by someone who could no longer care for them.
They are 12 year old, and need to be adopted as a pair. I chose them because they have been together for so long and I want to make sure they stay together.
They are easy going, love to be held and are just a delight to be around. You can also help this rescue group by attending Yappy Hour at the Irish Pub on Pleasantburg on Saturday, August 15 from 2-5 p.m. For more information on how to adopt them, head Carolina Poodle Rescue's website.