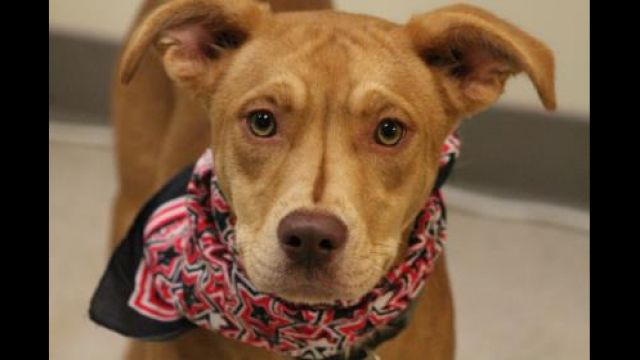 GREENVILLE, SC (FOX Carolina) -
This week I chose Deek! He is a retriever mix at Greenville County Animal Care. I chose him because he has been there since June and really needs to find a loving home. He is a favorite among the staff because of his fun personality and zest for life.
He is between 1 and 2 years old, and would be best suited for an active family. He gets along great with other dogs and thinks humans are awesome too!
If you are interested in adopting him, head to Greenville County Animal Care at 328 Furman Hall Rd. in Greenville near Cherrydale Cinemas.