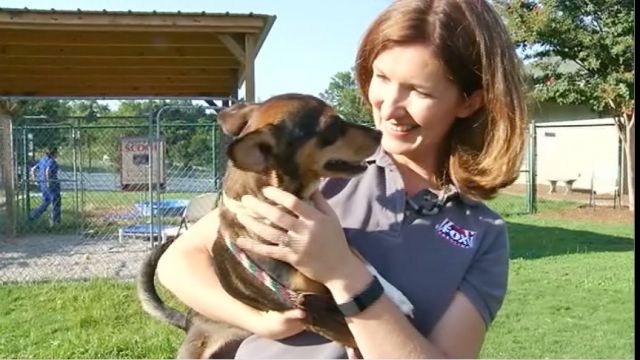 This week I chose Turner. He is a three year old Beagle, Jack Russell mix. He is heartworm positive, but has been sponsored! Therefore, his adoption fee is waived and his treatments will be free.
So, if you adopted him you would have to bring him back for treatments, but it would cost nothing. His owner didn't't give him preventative medicine, so Turner's situation is the reason that all dogs and cats should be on heart worm preventative.
He loves to be held and enjoys playing with other small dogs. If you are interested in adopting him, head to Greenville County Animal Care at 328 Furman Hall Rd. in Greenville near Cherrydale Cinemas.