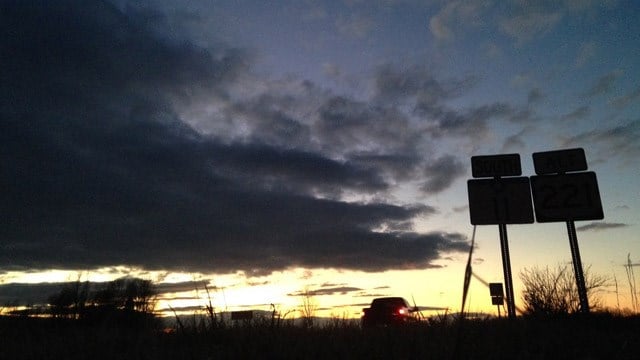 GREENVILLE, SC (FOX Carolina) -
Sunday will mainly sit in the 60s and low 70s for much of the morning with a good amount of cloud cover. Sunday will remain mostly cloudy as temperatures warm up into the low 80s in the Upstate and upper 70s in western North Carolina.
Winds will be light to start the day before shift out of the south and east between three and eight miles per hour. Scattered showers and isolated thunderstorms will be possible throughout the afternoon.
Some showers may linger around Sunday evening as temperatures fall into the low to mid-60s by Monday morning. Monday will see a few peaks of sunshine with a slight chance of rain throughout the day. Look to see temperatures peak in the low to mid-80s.
Copyright 2015 FOX Carolina (Meredith Corporation). All rights reserved.