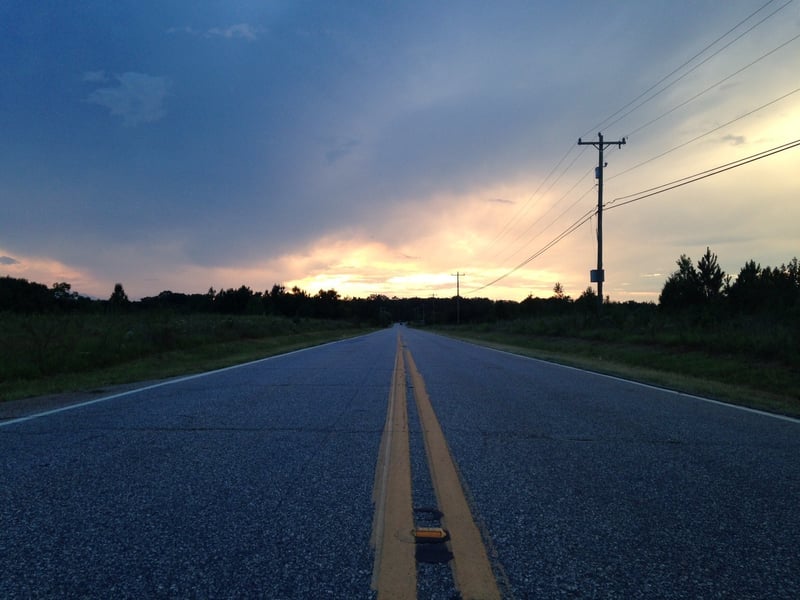 GREENVILLE, SC (FOX Carolina) -
Cloudy skies stick around as showers continue, off and on, across the Carolinas. Temperatures will fall slowly, only dipping into the low 60s and upper 50s. Look to see patchy fog develop by early Sunday morning.
Look for rain and drizzle to continue throughout the morning and afternoon. Sunday evening may see de a break in the rain, however, clouds may stick around.
Cloudy skies Sunday evening may be bad news as we would not be able to witness the super lunar eclipse taking place late Sunday evening between the hours of 11 p.m. and 1 a.m.
Monday will be partly cloudy with a slight chance of rain and afternoon highs in the low to upper 70s.
Watch for wet weather to remain in your forecast through Wednesday evening.
Copyright 2015 FOX Carolina (Meredith Corporation). All rights reserved.