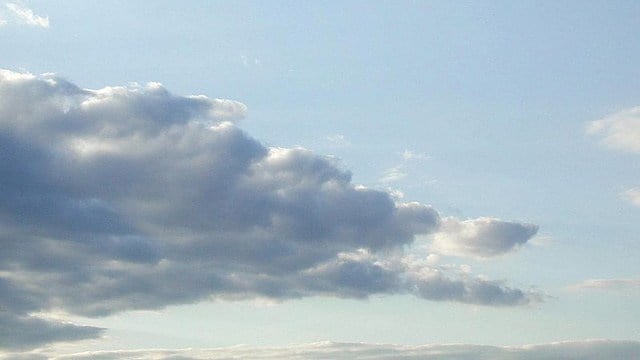 Sunday will be partly to mostly cloudy throughout the day with temperatures climbing into the upper 50s across the Upstate while western North Carolina climbs into the mid-50s.
Winds will be breezy in the Upstate behind the cold front. Look to see a northeast wind between 10 and 15 miles per hour with gusts as fast as 25 miles per hour. Western North Carolina will likely see winds out of the northeast between five and ten miles per hour.
There will be a slight chance of scattered showers throughout the day with clouds increasing late in the evening.
Expect Sunday night lows to be cold, falling into the upper 40s in the Upstate and upper 30s in western North Carolina.
Monday will be chilly and wet to start the work week with rain likely and highs in the low 50s.
Copyright 2015 FOX Carolina (Meredith Corporation). All rights reserved.