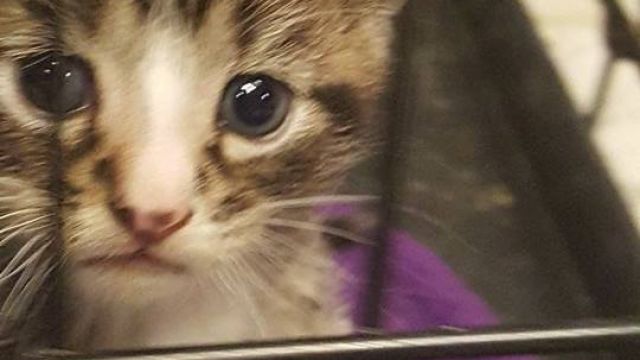 For Fox's Four Legged Friends this week I chose two kittens! Sylvester and Paisley. Both are just teeny tiny kittens with Abby's Animal Angels, and they need a good home.
These two came from a mom who was considered feral, but when she came to Abby's Angels was discovered to be quite an affectionate cat. Their mom got a second chance at life, and how these two need a great start to life! They can be adopted together or separately.
They will be able to go home with the right family in about two weeks (right before Thanksgiving). If you are interested in adopting them, you can contact Abby's Angels by emailing abbysanimalangels@gmail.com.