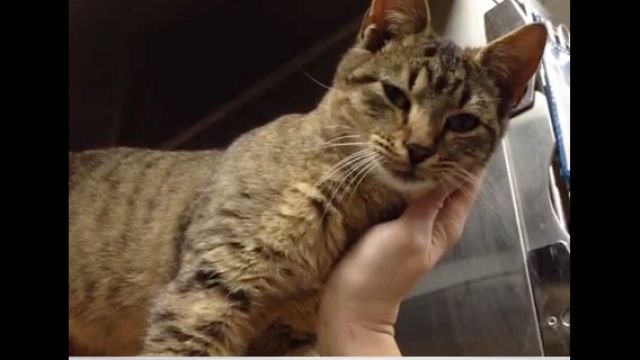 For Fox's Four Legged Friends this week I chose Boomer! He is a lover-boy and was just dying to get out of his cage!
The staff loves this boy and introduced us, and clearly it was love at first snuggle. He is between 6 months to one year old.
He is a brown tabby cat who would love to warm up your home for the holidays! If you are interested in adopting Boomer, head to Greenville County Animal Care at 328 Furman Hall Rd. in Greenville.