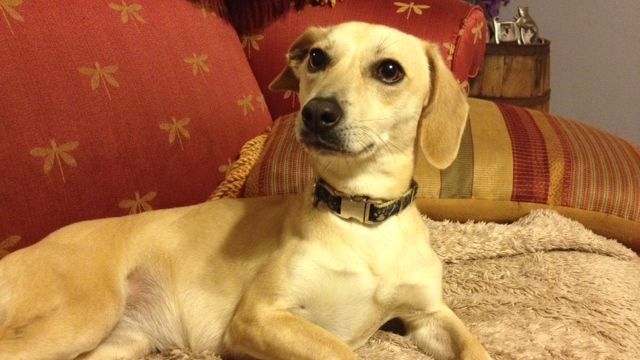 For Fox's Four Legged Friends this week I chose Piper! She is a 2 year old Dachshund mix with Critter Connection based in Spartanburg. She is small at 15 pounds, but has a huge heart!
She loves to snuggle or play ball. Piper walks well on a leash and is crate trained. She is up to date on shots and spayed.
I chose her because she loves to cozy up, and would be a perfect pet to have during these chilly winter nights.