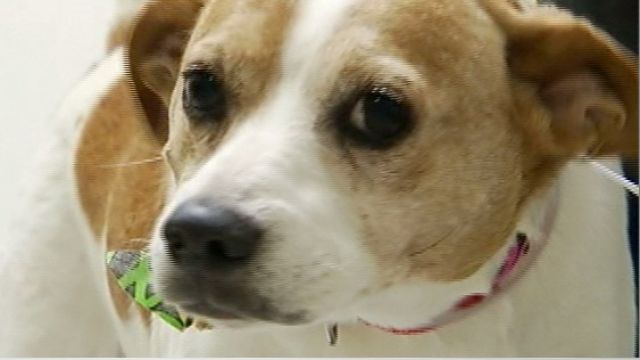 For Fox's Four Legged Friends I chose Scooter! He is around 4 years old and a beagle mix at Greenville County Animal Care. I chose him because he is a people dog! He loves everyone he meets, and loves to get attention.
He is out of the puppy stage, so he is very laid back, but still has plenty of energy to play! He was surrendered to GCACS, and ever since the staff has found him to be one of the most intelligent dogs there!
If you are interested in adopting him, just head to 328 Furman Hall Rd. in Greenville.