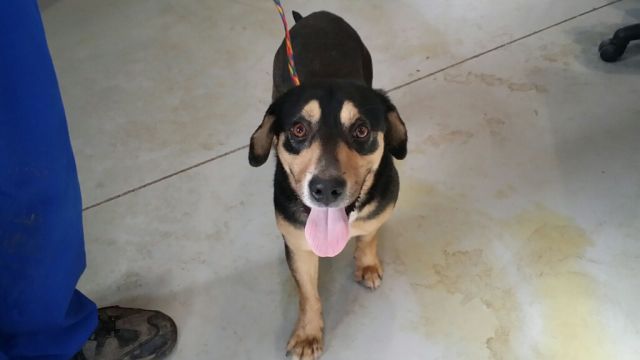 Achilles is a standout pup at Greenville County Animal Care! He is about 8 months old and it a retriever mix.
He loves to play all day long, and gets along great with other dogs. He is very active, so he could be well with a family that enjoys hikes, lots of playtime and enjoying the outdoors.
If you are interested in adopting him, you can head to 328 Furman Hall Rd. in Greenville to meet him in person!