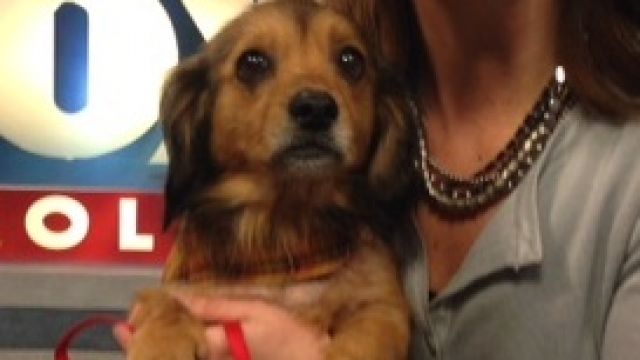 For Fox's Four Legged Friends this week I chose Lady! She is a 6 year old long haired Dachshund mix with Abby's Angels.
I chose her because her owner was put into hospice care, and was no longer able to take care of Lady. I want Lady to find a great home with lots of love for the rest of her days.
She is housetrained and loves other dogs, kids and cats. She's a total lapdog and would love to warm up your couch this winter!
For more information, contact Abby's Angels by emailing abbysanimalangels@gmail.com or visit their Facebook page!