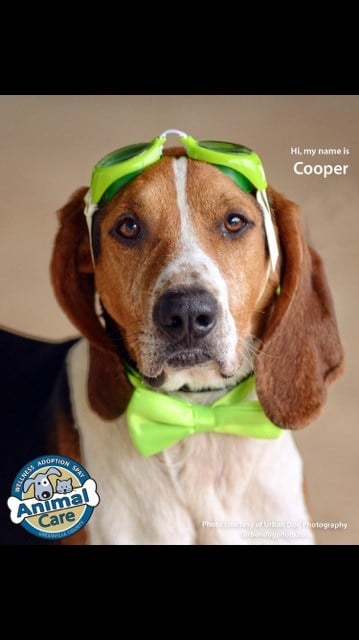 Cooper is a 4 year old hound dog with Greenville County Animal Care and he needs a good home with a high fence! He can jump up to 6 feet in height.
He is very affectionate and playful and quite a handsome dog. He is heartworm positive, but Animal Care has raised 500 dollars to cover his treatments.
If you are interested in adopting him, please run by 328 Furman Hall Rd. and meet him at the shelter!