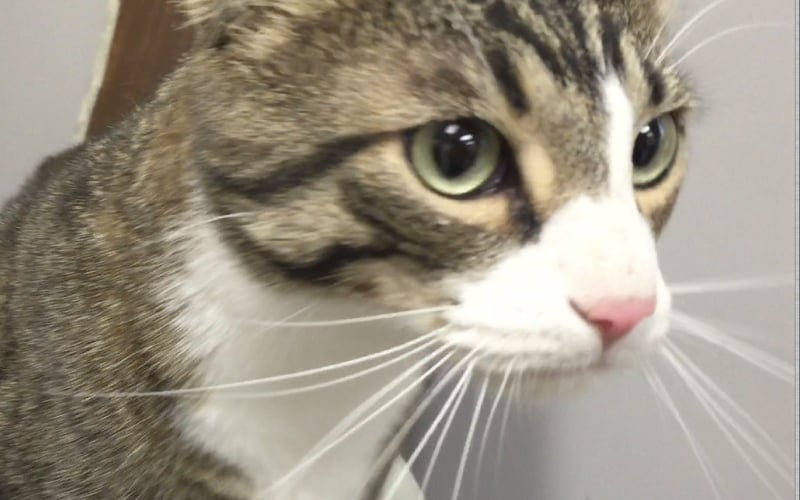 For Fox's Four Legged Friends this week I chose Leo! He was surrendered to Greenville County Animal Care by his owner. He is 2 and a half years old and wants to find a forever home.
I chose him because he was so excited when I walked up to his cage. He let me hold him and purred the whole time! He is a big kitty and would make a handsome addition to any house.
If you want a very loving cat for your family, head to 328 Furman Hall Rd. in Greenville.